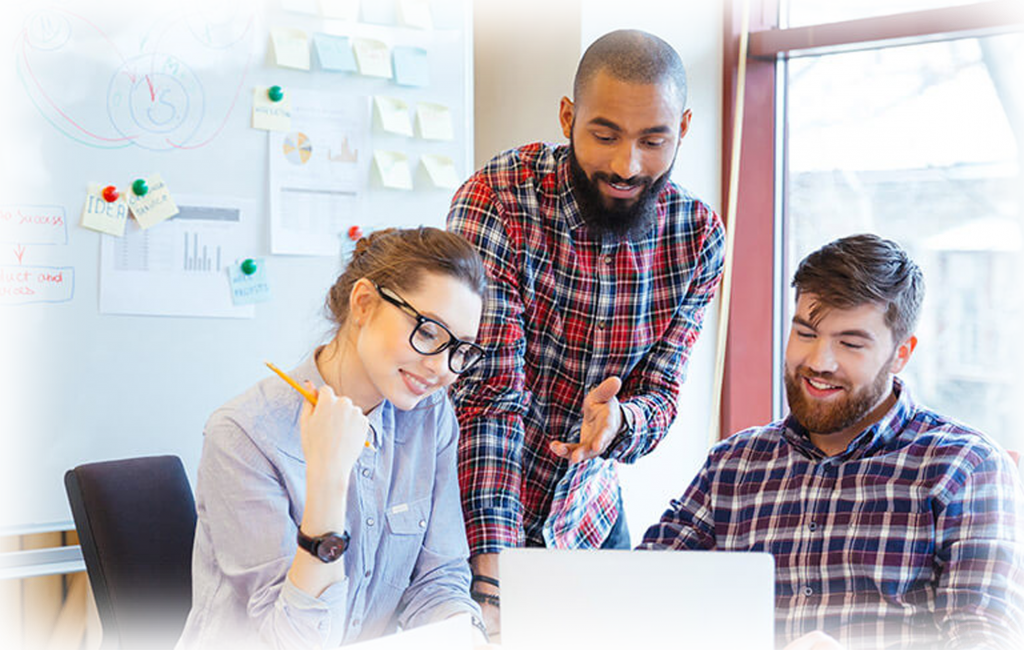 KBM Apex Group is the leading business management specialist in Malaysia, with global knowledge and local expertise in business, corporate, investor, corporate legal, authority's permits, human resources & payroll, corporate trust & finance services, accounting & tax advisory, business strategy & marketing, expansion investment, real estate & facilities management and digital programing & IOT.
We provides the building blocks and nurture businesses from their inception stage until capitalization. We serve base on the needs of business, governments, and public agencies and provide comprehensive all-in-one advisory to help our client at various stages. We are committed to quality and service excellence, bringing our best to clients with both professionally and personally.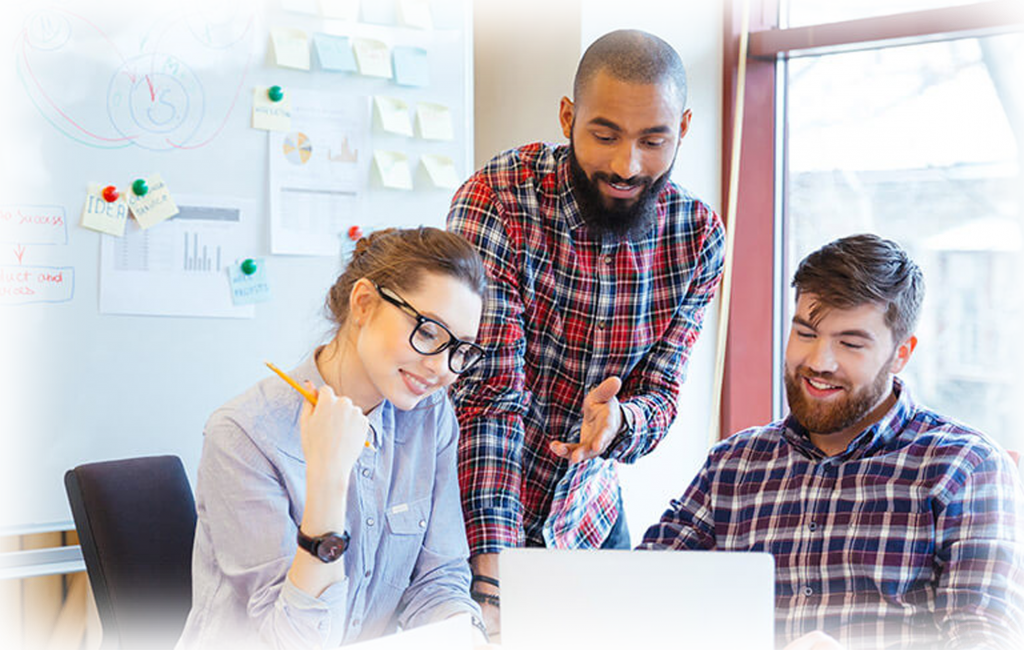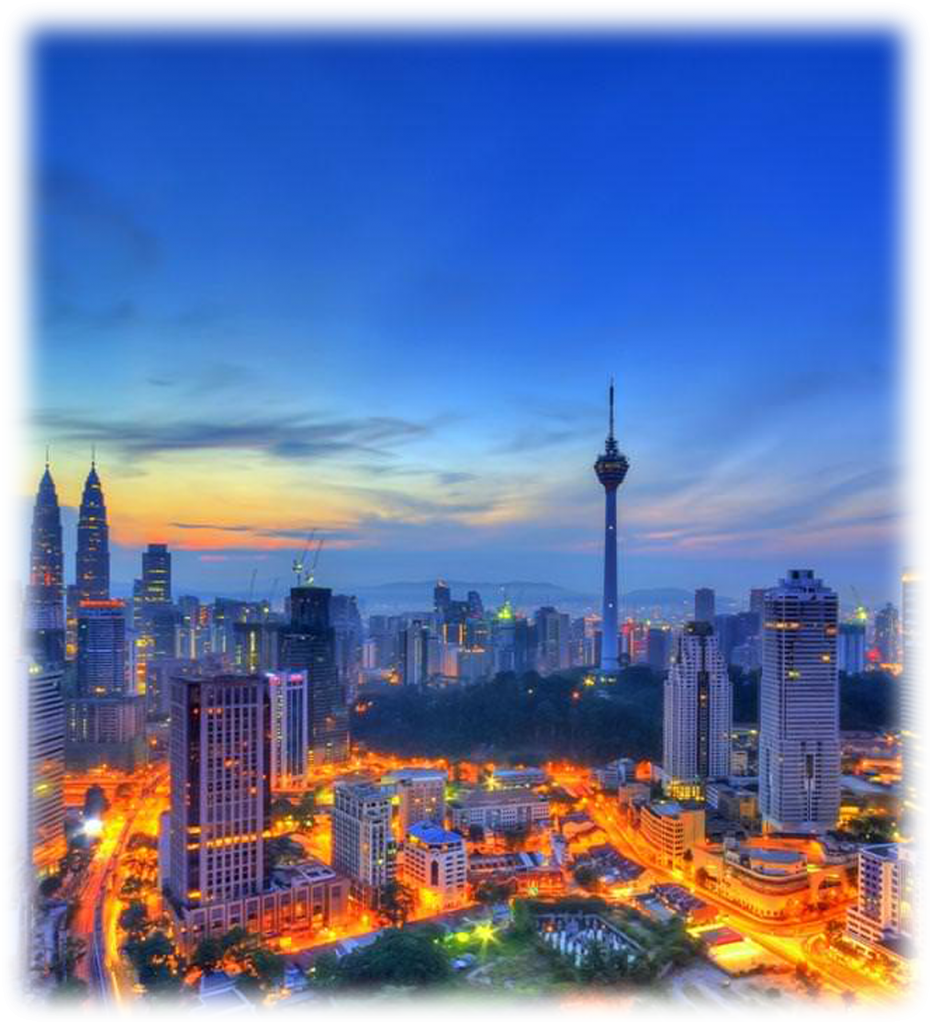 KBM Apex Group is represented by all companies owned (100% or majority shareholding) by KBM Apex Berhad. KBM Apex Berhad is an investment holding company for KBM group whereby all the companies operating under the group are set to accomplish the same goal.
KBM Apex Berhad is aim to be the corporate holding company for KBM group, targeting "light asset" intellectual based Business Management investment and to assist our clients to capitalize their value and growth by provide advice to maximize their value.
KBM Apex Sdn Bhd (previous form) was incorporated in Malaysia and structured as the investment holding company for KBM's Group. KBM Apex Sdn bhd is converted to KBM Apex Bhd in line with our planning for market capitalization.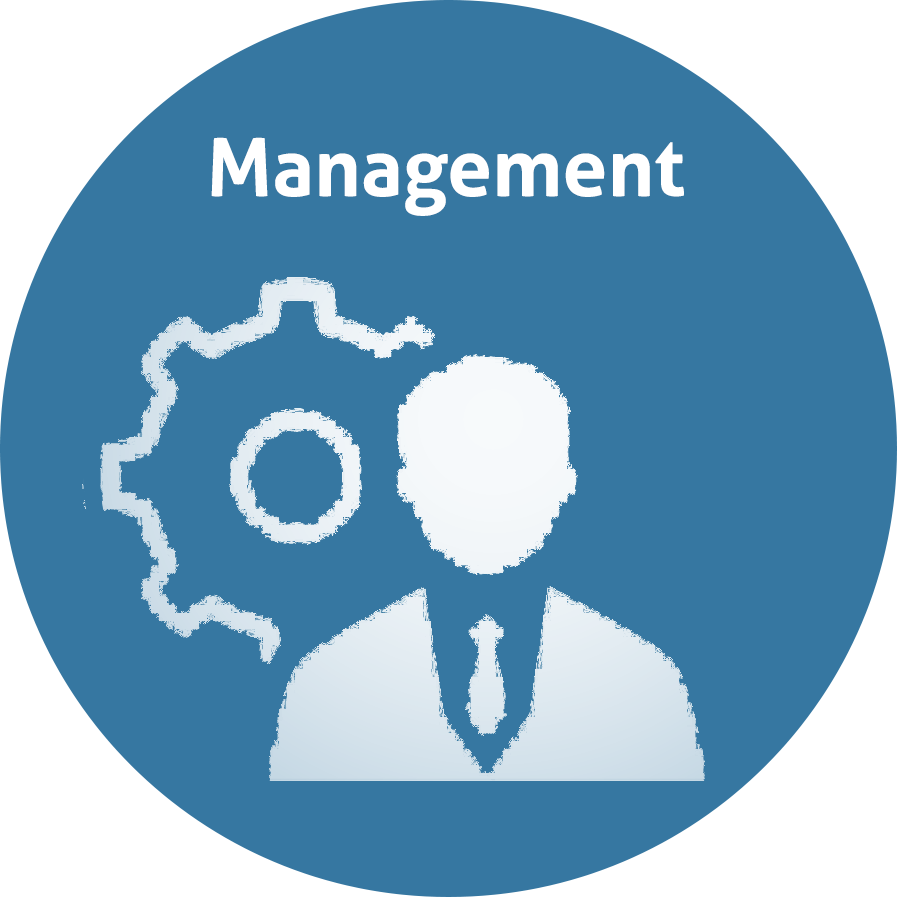 Our Management
KBM Apex Group is led and managed by Certified ACCA, MIA Accounting professionals, Certified DBA and licensed company secretary as well as associates member from various sector of professional such as auditors, liquidators, lawyers, finance consultant, business management consultant, IT specialist, marketing specialist etc.
KBM Apex Group started in 2015 by our founder and co-founder from a humble accounting & business management firm with the name Kinematic Business Management Sdn bhd and KBM is the abbreviation of our flagship company. As we grow our business and clientele, KBM international Sdn Bhd and KBM Tax Services Sdn Bhd were formed as to expand our services.

Other subsidiaries, Advance Imanager Berhad, United Global Consultant Sdn Bhd, KBM Corporate Solution Sdn Bhd, KBM Finmax Sdn Bhd, Wellmix Global Management Sdn Bhd, Kinematic Educare Sdn bhd and KBM Apex Sdn Bhd were formed to complement all the necessary building blocks for business management role at various stages.
We valued all businesses and believe that all businesses have unlimited potential. We aim to be the one-stop solution center for businesses and assist to unleash the limitless potential by sustaining the fundamental, aggress for growth and capitalize to realize their value. "Your Business is Our Future" This is how KBM perceive our clients and thus can rely on us.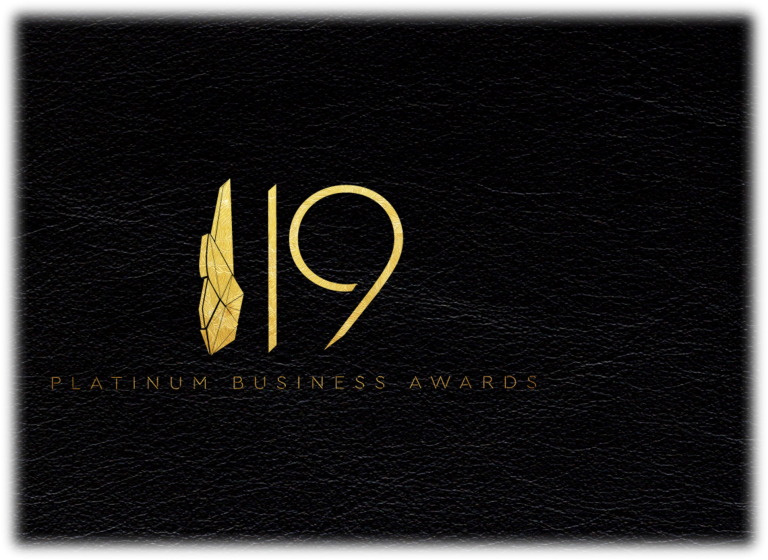 PLATINUM BUSINESS AWARDS 2019 (formerly known as SME Recognition Award) is an annual award programme organised by the SME Association of Malaysia to honour SMEs and individuals for their outstanding achievements and contributions in their respective fields. The integrity and quality of the Platinum Business Awards is jealously protected by the organisers, supported by a reputable independent auditor whose role is to assess, evaluate and shortlist the potential Award winners for final judging by a top-class Selection Committee comprising leading business personalities.
KBM received Platinum Business Awards – Rising Start Award in 2019.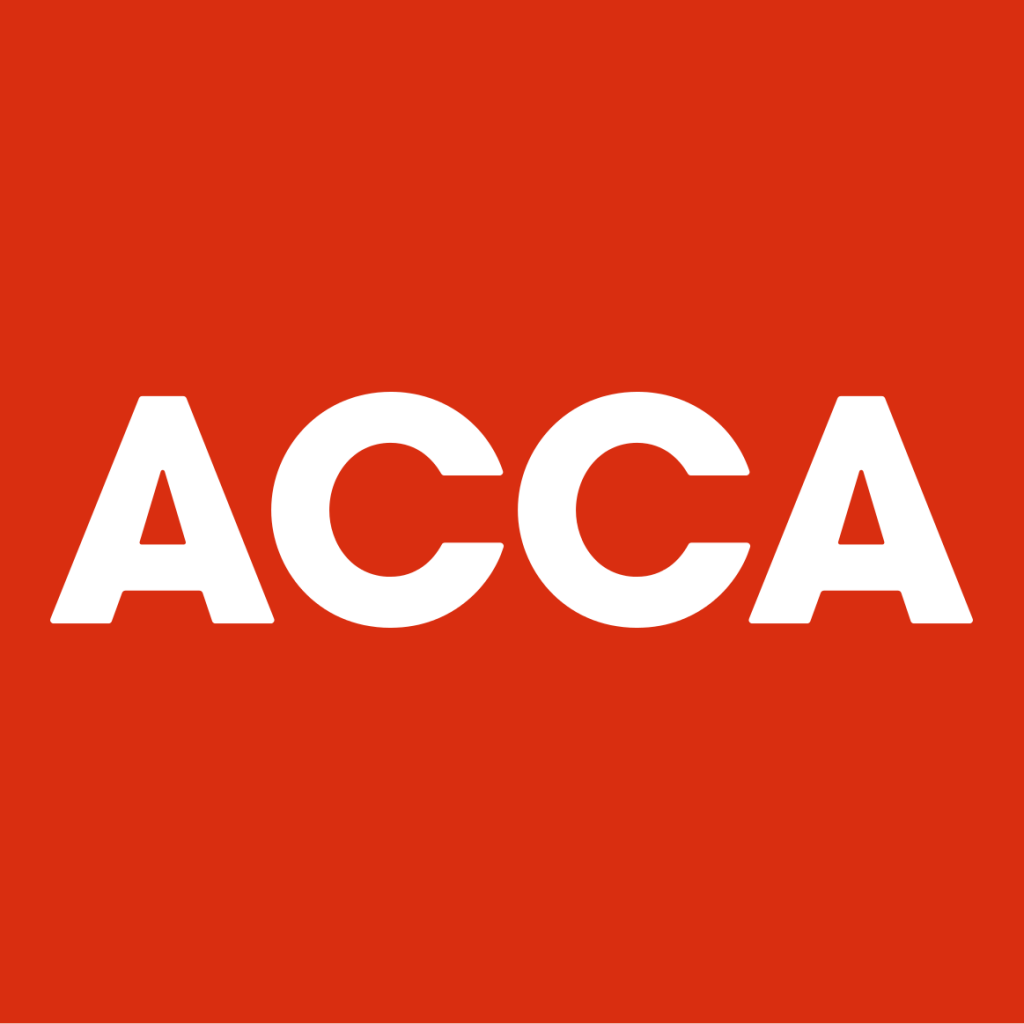 The Approved Employer programme is used by organisations globally to demonstrate best practice. New potential employees will be aware of the formal recognition of the organisation's high standard of learning and development.
ACCA Approved Employer – 2019